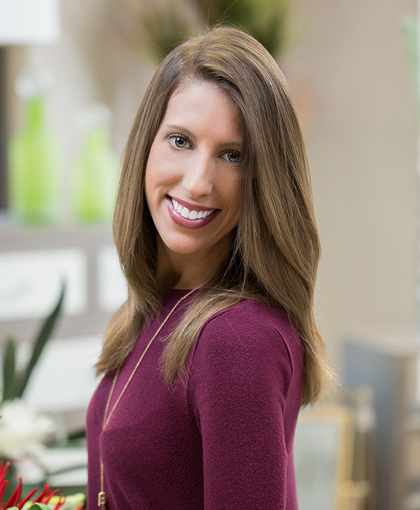 Whitney Nelson
Lead Designer
Whitney is a commercial interior designer with
iQ designs
. With an interest for design from an early age, she pursued her passion and graduated in 2012 with a Bachelor's Degree in Interior Design from Winthrop University.
Beginning as an intern in 2011, Whitney became part of the team in 2012 and has gained experience in various aspects of design. She works closely with the clients throughout the entire design process; from creative development to installation.
As a native of Myrtle Beach, she is appreciative for the opportunity to design within her hometown. Whitney resides in Myrtle Beach with her husband and two children and enjoys spending time with friends and family.
Email:

[email protected]