Tag Search: Barbara
Blog Article List
Looking for more to do? The news & blog selection page brings you tons of content from the Grand Strand & greater Myrtle Beach area. From design tips to new projects we have it all. Check out the list of category's below or use the custom search feature to search our archive for a specific word or phrase.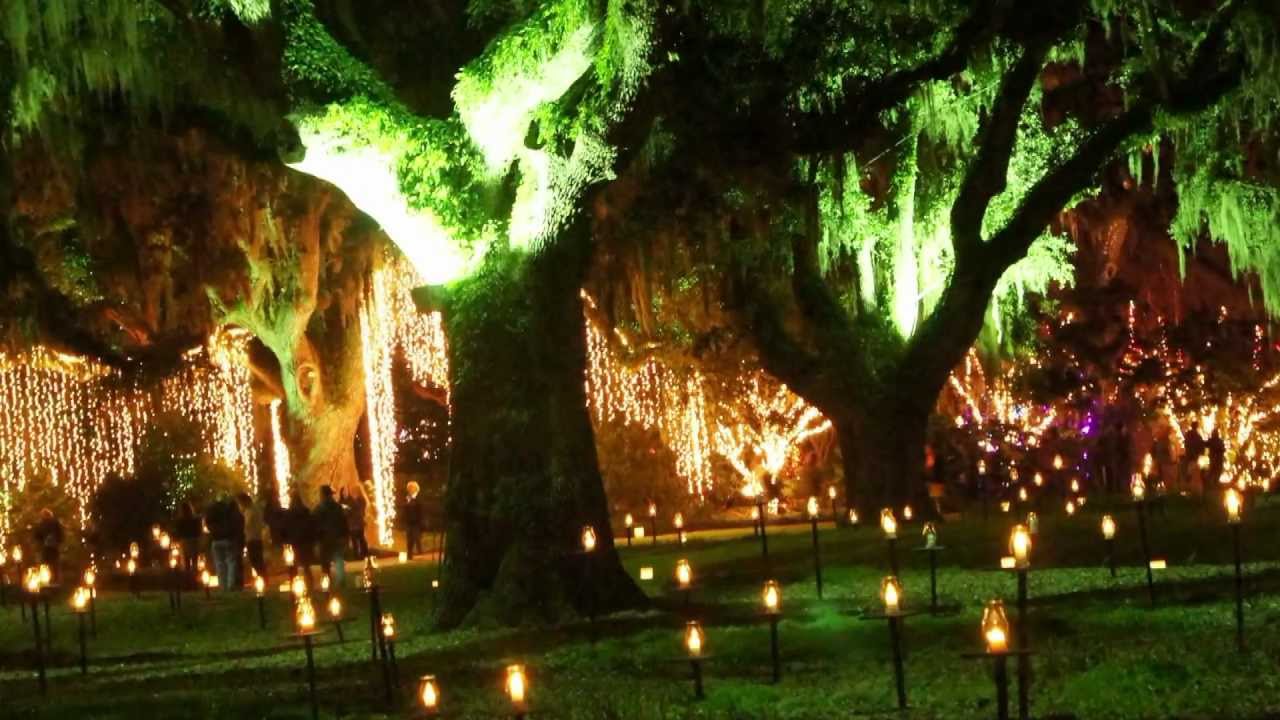 One of the most magical sights on the South Strand is but a few steps away.Brookgreen Gardens' Nights of a Thousand Candles is back this year, and visiting the expansive garden grounds by twinkling lights is a must-do when staying at Litchfield Beach & Golf. Well, anywhere really, but you're so close right now that it would be a shame not to.But this weekend — December 18, 19 and 20 — is the last to enjoy the "Nights." However, those in town after Christmas will delight in an extension of sorts. On December 31 come for the Stroll By Candlelight on New Year's Eve event....
Read More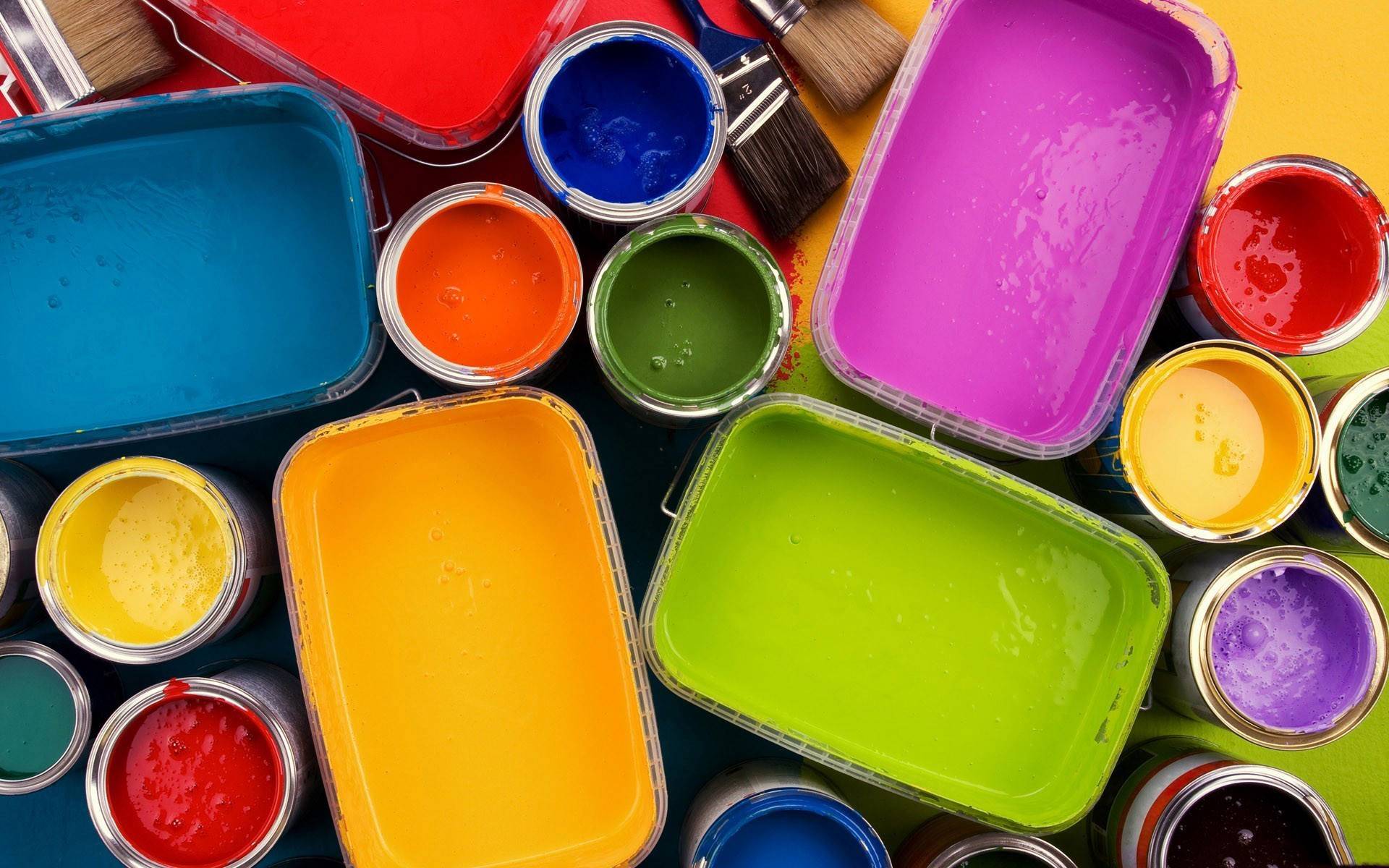 Paint color is an aspect of your home that can have a huge effect on a room's appeal. As noted in an article by interior designer Barbara Jacobs, the color of something-be it walls, a car, or a can of soda-accounts for 60% of our response to an object.With that much emphasis, the importance of picking the right paint color cannot be underestimated. Here are a few quick tips offered by Jacobs:Start Small: Experiment on a smaller room, such as a bathroom or an accent wall before moving on to coat a whole large room in a new color.Think About the Mood: If painting your child's room, do you want it to convey energy or order? This might help make a difference in deciding between a bold red or a calming blue....
Read More